GOVERNMENT SUPPLIER DATA SECURITY COMPLIANCE
Do you work with the Federal Government or supply goods & services to companies that do? Get compliant before you lose out on contracts!
What is NIST SP 800-171?
Manufacturers involved in supply chains tied to government contracts can anticipate those awards bringing in additional revenue at levels that might not be possible otherwise. However, being successful in getting and keeping such work means complying with the Federal Acquisition Regulation (FAR) and Defense Federal Acquisition Regulation Supplement (DFARS).
FAR is a set of regulations that governs all acquisitions and contracting procedures associated with the U.S. government. DFARS accompanies FAR as an addition. The Department of Defense (DoD) is the administrative body behind DFARS, but the reach of DFARS requirements extends to more than that organization.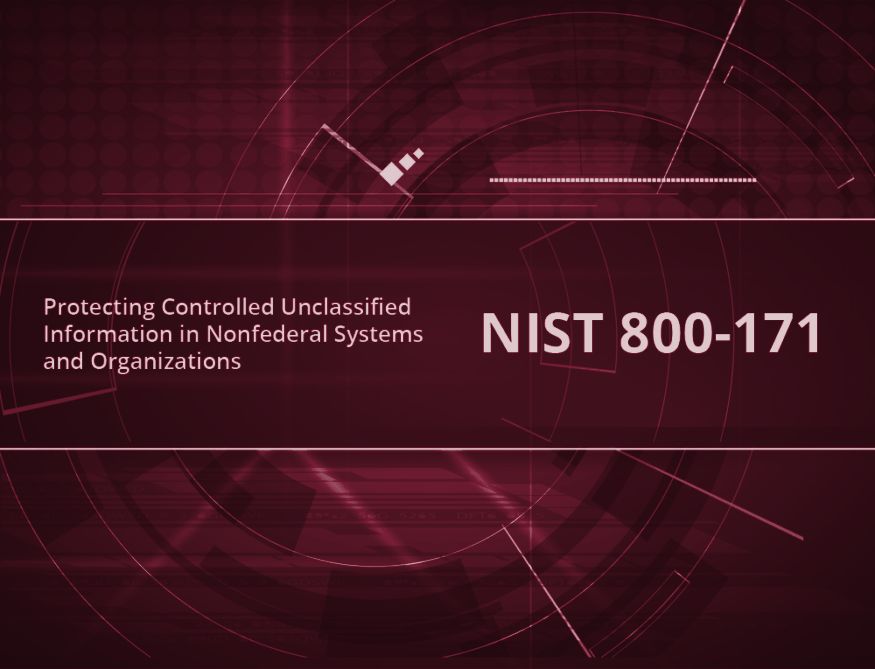 NIST 800 Compliance Consultants
NIST SP 800-171 is a NIST Special Publication that provides recommended requirements for protecting the confidentiality of controlled unclassified information (CUI). Defense contractors must implement the recommended requirements contained in NIST SP 800-171 to demonstrate their provision of adequate security to protect the covered defense information included in their defense contracts, as required by DFARS clause 252.204-7012. If a manufacturer is part of a DoD, General Services Administration (GSA), NASA or other federal or state agencies' supply chain, the implementation of the security requirements included in NIST SP 800-171 is a must.
The experienced network security experts at ANS can make sure your business is compliant with these government cybersecurity standards. Contact our NIST and CMMC compliance consultants in NH, MA, and ME today before you lose out on contracts!
CMMC (Cybersecurity Maturity Model Certification)
The CMMC establishes five certification levels that reflect the maturity and reliability of a company's cybersecurity infrastructure to safeguard sensitive government information on contractors' information systems. The five levels are tiered and build upon each other's technical requirements. Each level requires compliance with the lower-level requirements and institutionalization of additional processes to implement specific cyber security-based practices.
The Cybersecurity Maturity Model Certification (CMMC) is a unified standard for implementing cybersecurity across the defense industrial base (DIB), which includes over 300,000 companies in the supply chain. The CMMC is the DoD's response to significant compromises of sensitive defense information located on contractors' information systems.
Previously, contractors were responsible for implementing, monitoring, and certifying the security of their information technology systems and any sensitive DoD information stored on or transmitted by those systems. Contractors remain responsible for implementing critical cybersecurity requirements, but the CMMC changes this paradigm by requiring third-party assessments of contractors' compliance with certain mandatory practices, procedures, and capabilities that can adapt to new and evolving cyber threats from adversaries.
BECOME CMMC NIST SP 800-171 COMPLIANT
Get A Free Cybersecurity Audit
CONTACT US TODAY!
ANS NIST and CMMC compliance consultants will work with your company to provide government cybersecurity certification.