Managed IT Services for Law Firms & Attorneys
IT Consulting for Law Firms in NH, Northern MA & Southern ME
ANS Networking specializes in providing top-notch managed IT services for law firms in the NH, Northern MA, and Southern ME regions. With years of experience and a deep understanding of the unique technological requirements of legal practices, ANS Networking offers comprehensive solutions to streamline and enhance law firms' IT infrastructure. From secure data management and backup solutions to network optimization, ANS Networking ensures that law firms can focus on their core business while leaving IT worries in capable hands. Their team of highly skilled IT professionals is dedicated to delivering reliable, efficient, and cost-effective services, enabling law firms to stay ahead in today's dynamic and competitive legal landscape. Partner with ANS Networking to experience seamless technology support tailored to the specific needs of law practices, ensuring heightened productivity and enhanced client satisfaction.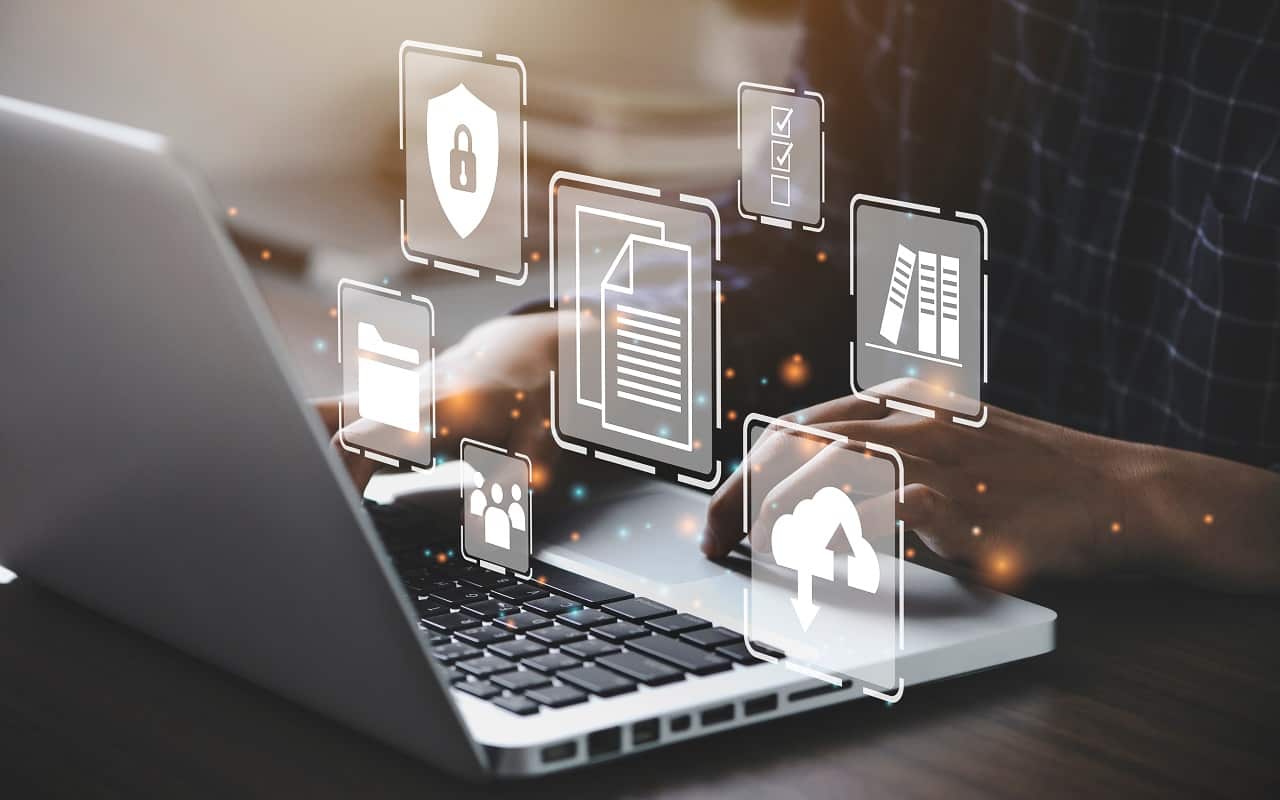 Network Security and Cybersecurity Services for Law Firms in NH, Northern MA, & Southern ME
ANS Networking is a leading provider of network security and cybersecurity services catering to law firms in NH, Northern MA, and Southern ME. Recognizing the importance of safeguarding sensitive legal data, ANS Networking offers comprehensive solutions to protect law firms from ever-evolving cyber threats. With an in-depth understanding of the legal industry's unique security needs, their expert team employs cutting-edge technologies and industry best practices to fortify networks, secure communications, and defend against data breaches. From robust firewalls and intrusion detection systems to employee training on cybersecurity, best practices, ANS Networking leaves no stone unturned in ensuring the confidentiality, integrity, and availability of critical legal information. By partnering with ANS Networking, law firms can have peace of mind, knowing that their cybersecurity is in capable hands, allowing them to focus on providing the best legal services to their clients without compromising sensitive data.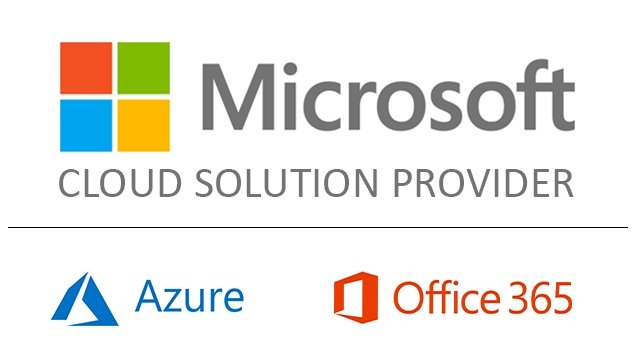 Microsoft 365 Consulting NH, Northern MA, & Southern ME
ANS Networking presents an array of cutting-edge services tailored to cater to the needs of law firms, with Microsoft 365 at the forefront of their offerings. This suite of cloud-based productivity and collaboration tools has gained immense popularity within the legal sector. As part of their IT Consulting and Managed IT Services, ANS Networking facilitates seamless migration to Microsoft 365, providing continuous support to ensure a secure and efficient user experience. With features encompassing email, file sharing, and online meetings, Microsoft 365 emerges as an indispensable resource for law firms seeking remote work capabilities and seamless collaboration with peers, clients, and associates.
Moreover, ANS Networking recognizes the significance of cloud solutions for law firms and offers comprehensive cloud computing services. Cloud solutions boast advantages like scalability, flexibility, and cost savings, all of which resonate deeply with modern law practices. ANS Networking guides agencies through the migration process to renowned cloud platforms like Microsoft Azure and Amazon Web Services, ensuring a secure environment that aligns perfectly with each agency's specific requirements. These cloud solutions prove instrumental in hosting vital applications, storing essential data, and facilitating remote access for users, thereby enhancing overall efficiency and productivity for law firms.
Your Trusted IT Consulting Company for Municipalities & Government Industries
In conclusion, ANS Networking stands as a highly trusted and experienced partner, offering unparalleled IT Consulting and Managed IT Services specially tailored for law firms in NH, Northern MA, and Southern ME, extending to police and fire departments as well. The company's comprehensive cybersecurity and network security services encompass crucial elements like ransomware protection, disaster mitigation, reliable backup solutions, Microsoft 365 integration, and cutting-edge cloud solutions. Crafted with the unique needs of law firms in mind, these services ensure robust protection against the ever-evolving cyber threats prevalent today. By joining forces with ANS Networking, law firms gain the assurance of fortified networks and safeguarded data, granting them the peace of mind essential to focus on their core operations with confidence.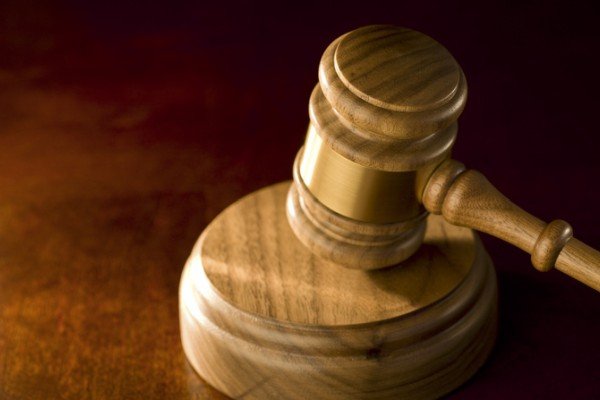 Contact ANS Networking Today!
Get A Free Cybersecurity Audit
CONTACT US TODAY!
ANS Networking will work with your law firm to ensure you have the network security you need!