Managed IT Services for Non-Profits & Charities
IT Consulting for Non-Profits & Charities
At ANS Networking, we understand the vital role that non-profit and charitable organizations play in our communities. That's why we offer specialized managed IT services tailored to meet the unique needs of non-profits in New Hampshire, Southern Maine, and Northern Massachusetts. With our support, your team can stay backed up and online, ensuring you can focus on what matters most: making a positive impact. Explore the array of Microsoft and Cloud services we provide to empower your organization.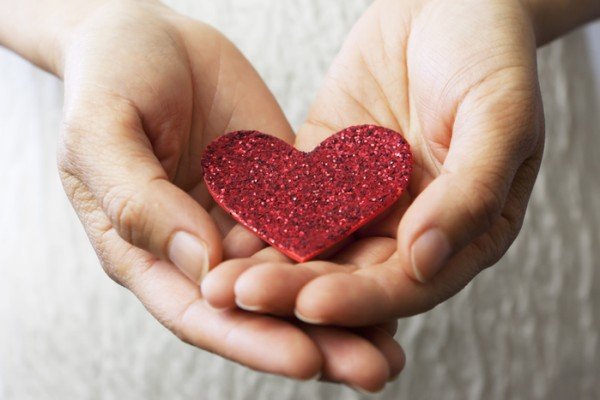 Comprehensive IT Solutions for Non-Profits & Charitable Organizations
ANS Networking provides comprehensive IT solutions for non-profits and charitable organizations throughout NH, Northern MA, and Southern ME. Our array of managed IT services consists of: 
Microsoft and Cloud Services
Our comprehensive suite of Microsoft and Cloud services is designed to enhance your non-profit's productivity and efficiency. From Office 365 and Azure integration to cloud-based data storage and collaboration tools, we help you harness the full potential of modern technology. With our guidance, you can optimize your operations and streamline your workflow, ultimately serving your mission more effectively.
Cybersecurity and Virus Protection
In the digital age, security is paramount. ANS Networking takes your organization's data protection seriously. We implement robust security measures to safeguard your sensitive information and ensure compliance with industry standards. Our virus protection solutions are proactive and vigilant, reducing the risk of cyber threats and data breaches that could compromise your mission.
Proactive Network Monitoring
To prevent issues before they disrupt your operations, we provide proactive network monitoring. Our experts keep a watchful eye on your IT infrastructure, identifying potential problems and addressing them swiftly. This proactive approach minimizes disruptions, keeps your team connected, and allows you to focus on advancing your charitable initiatives.
On-Demand Support
We understand that non-profits often operate with limited resources, which is why our team is at your disposal at a moment's notice. Whether you encounter security concerns, virus protection issues, or network disruptions, we're here to provide swift and reliable assistance. Our on-demand support ensures that you can address IT challenges promptly, minimizing downtime and ensuring your organization's continued success.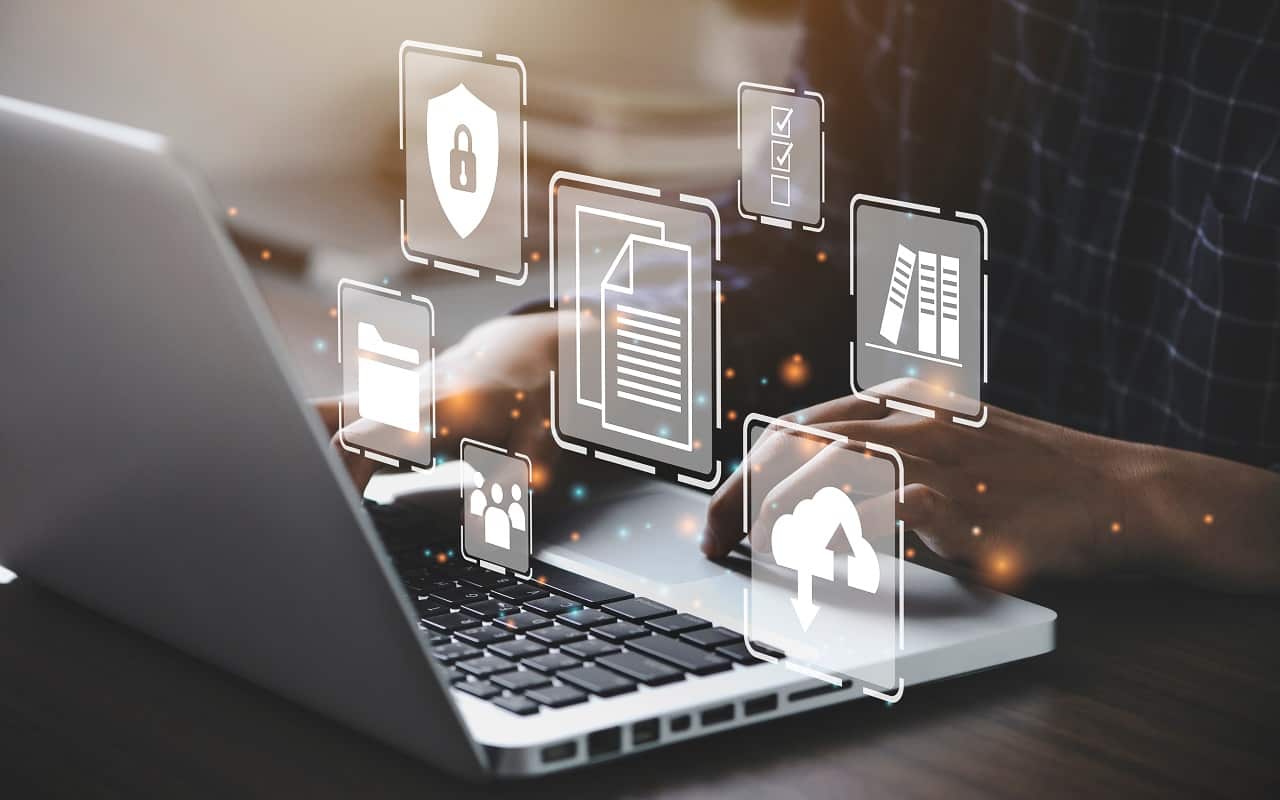 Your Trusted IT Consulting Company for Non-Profits & Charities
We recognize that every non-profit and charity has unique requirements. Our IT solutions are customized to align with your specific goals and challenges. Whether you need to upgrade your hardware, enhance data security, or improve collaboration among remote team members, ANS Networking tailors its services to fit your organization like a glove.
ANS Networking is your trusted partner in the non-profit and charitable sector. With our specialized IT consulting services, you can rest assured that your technology infrastructure is in capable hands, allowing you to focus on your mission and the positive change you bring to the community.
Our IT Consulting Services for Non-Profits & Charities in NH, Northern MA & Southern ME
ANS Networking offers a range of IT consulting services for non-profits and charitable organizations throughout NH, Northern MA, and Southern ME. Some of these services include:
Cloud Solutions Provider
Cybersecurity
Ransomware/Virus Protection
Backup Solutions/Disaster Mitigation
Windows Updates/Patch management
NIST & CMMC Compliance
Microsoft 365 (Office 365)
Cloud Computing Services
Telecommuting (work-from-home)
VMware/Virtualization
Network Installation
Telco/Cabling
Managed IT Consulting Services for Non-Profits & Charities
CONTACT US TODAY!
ANS Networking provides comprehensive IT consulting services for car dealerships. Get a FREE cybersecurity audit today!