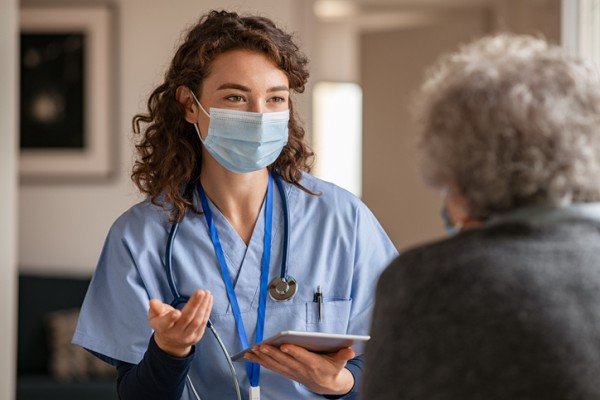 Managed IT Services for Healthcare NH
ANS Networking provides managed IT services for healthcare facilities of all sizes in NH. Our comprehensive managed IT services in NH cover everything from ransomware protection and network security to Microsoft 365, Windows updates, backup solutions, cloud solutions, and more. Moreover, we are experts when it comes to HIPAA compliance and data security – two major hurdles in providing quality medical care! As such, you can rest assured your healthcare facility's systems are functional, secure, and free from malware and other harmful viruses. Speak to us today to find out how ANS Networking can help your healthcare facility stay on the cutting-edge of managed IT services.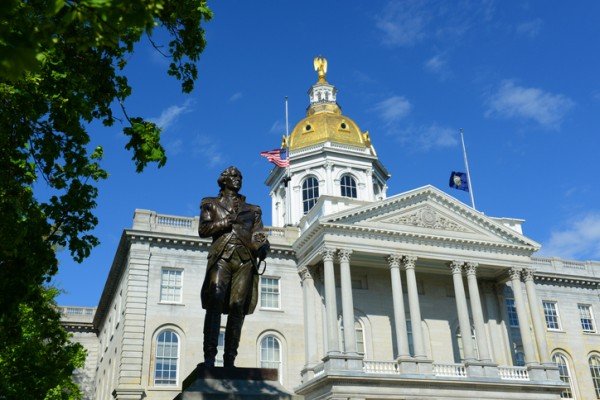 Government Supplier Data Security Compliance NH
ANS Networking is committed to providing government contractors and suppliers with superior IT services and reliability. Our team specializes in government supplier data security compliance for businesses in NH, as well as government cybersecurity certifications. With our dedicated staff of specialized IT consultants, we focus on updated auditing tools to ensure your systems are secure and up-to-date with the latest NIST and CMMC standards. We use advanced protective measures to help keep your computers guarded from any potential threats so that you can be free from worrying about whether or not you're compliant with government regulations. Our experienced consultants strive to continuously exceed industry expectations for superior quality service that doubles as reliable government supplier data security compliance in NH.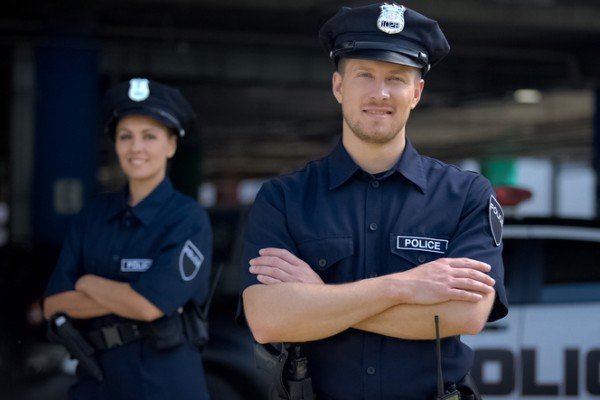 Municipalities & Government Cyber Security Certification NH
ANS Networking has extensive experience in offering IT Consulting and Managed IT Services for government Police, Fire, and other government municipalities. Our team is capable of providing government cybersecurity certification in the NH area, giving you peace of mind that your system is secure from malicious threats like ransomware. We are well-equipped to provide disaster mitigation plans if you ever become a target of a cyber attack and our backup solutions, Microsoft 365, and cloud solutions ensure that your network remains safe while also staying online.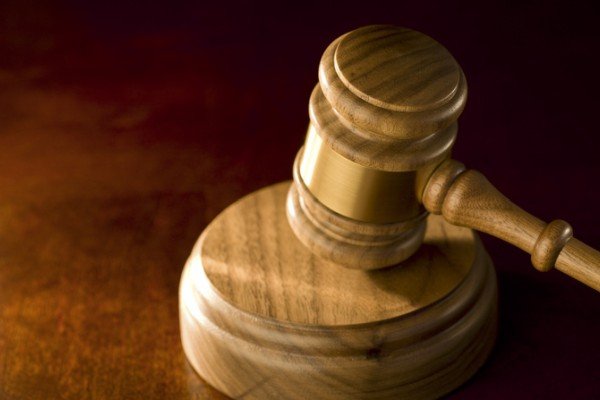 IT Services for Law Firms & Attorneys NH
ANS Networking provides valuable services for your Law Firm in NH.  Making sure all client data is secure and your network online is of the utmost importance. We also specialize in setting your office up with Microsoft 365 and various Cloud Solutions. Contact us today for IT Consulting and Managed IT Services for attorneys and law firms throughout NH.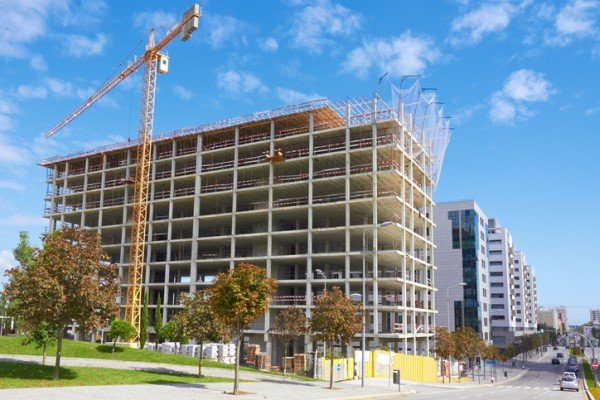 IT Consulting for Commercial Industries NH
ANS Networking provides a wide range of IT Consulting services for commercial industries in NH. Data privacy and Cybersecurity are becoming a larger conversation, and all businesses no matter the size, need to ensure that their internal data is secure and that the privacy of your clients and customers are protected. Contact us today for IT Consulting and Managed IT Services for commercial industries in NH.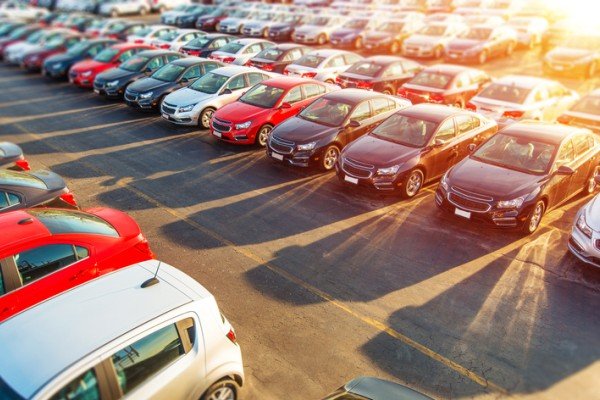 IT Consulting Services for Automotive Industry & Car Dealerships NH
ANS Networking provides IT consulting services for the automotive industry in NH. Our network security and IT services in NH ensure that your customer data remains secure and your computer systems are online and backed up. Contact us today for IT Consulting and Managed IT Services for the automotive industry throughout NH.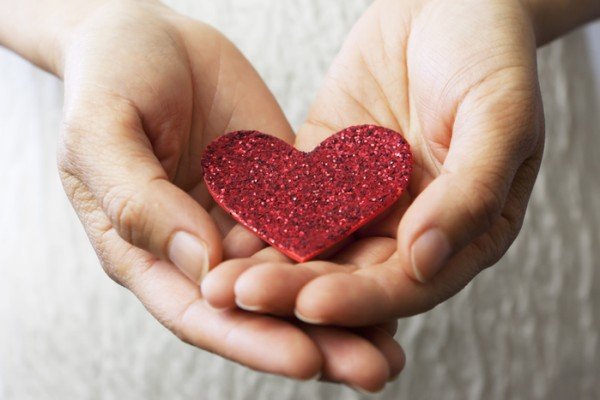 Managed IT Services for Non-Profits & Charities NH
ANS Networking provides Managed IT Services and IT Consulting to charitable organizations and Non-Profits in NH. We can ensure that your data is backed up and your network is always online with various Microsoft and Cloud services. We are on-demand at a moment's notice for cybersecurity and virus protection issues, or if your network experiences issues 24/7.
When was your last Cybersecurity Audit?
Get A Free Cybersecurity Audit
CONTACT US TODAY!
ANS experts will work with your company to provide a customized network security and management plan today.