Managed IT Services for Commercial Industries
Discover the comprehensive range of IT consulting services offered by ANS Networking, specifically designed to cater to the needs of the commercial industry. As data privacy and cybersecurity take center stage, businesses of all sizes must safeguard internal data and prioritize customer and client privacy. ANS Networking stands ready to assist, providing expert IT consulting and managed IT services for commercial industry businesses in NH, Northern MA, and Southern ME. Don't compromise on the security and efficiency of your operations—get in touch with us today to ensure your business thrives in the digital landscape with our top-notch IT solutions.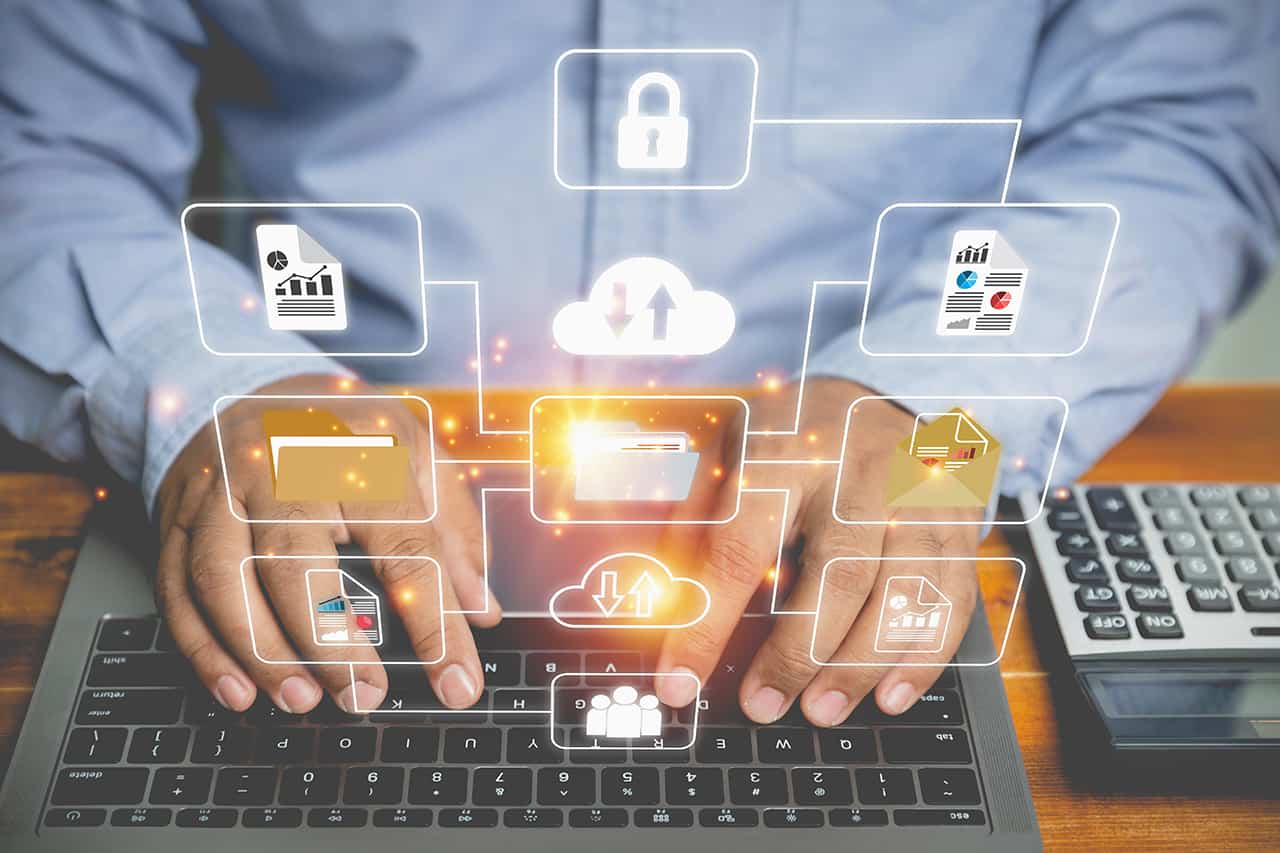 Network and Cybersecurity Services for Businesses in NH, Northern MA & Southern ME
ANS Networking is a leading provider of network and cybersecurity services tailored to meet the specific needs of businesses in NH, Northern MA, and Southern ME. With the ever-increasing importance of secure and reliable networks, ANS Networking offers cutting-edge solutions to safeguard businesses from potential cyber threats. Our team of experts is equipped with the latest knowledge and expertise to design, implement, and maintain robust network infrastructures, ensuring seamless connectivity and optimal performance. Additionally, ANS Networking takes cybersecurity seriously, offering comprehensive measures to protect sensitive data and maintain the integrity of digital assets. Whether you run a small enterprise or a large corporation, partnering with ANS Networking ensures that your business remains resilient against cyber risks while maintaining the highest standards of network efficiency and security.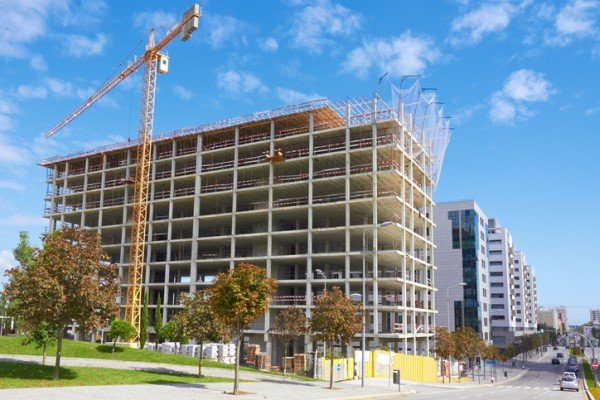 Your Trusted IT Consulting Company for Small & Large Businesses
When it comes to reliable and expert IT consulting services, ANS Networking stands out as the go-to partner for businesses in NH, Northern MA, and Southern ME. As a trusted and established IT consulting company, ANS Networking understands the unique challenges that businesses face in the digital age. Our team of skilled professionals is dedicated to providing tailored solutions that align with the specific needs and goals of each client. From network design and implementation to data security and cloud solutions, ANS Networking ensures that businesses stay ahead in today's competitive landscape. With a proven track record of delivering exceptional results, businesses can confidently rely on ANS Networking to navigate the complexities of technology and maximize their operational efficiency. Choose ANS Networking as your trusted IT consulting company, and experience the peace of mind that comes with having reliable experts by your side.
Our IT Consulting Services for Businesses in NH, Northern MA & Southern ME
ANS Networking offers a range of IT consulting services for both small and large businesses in NH, Northern MA, and Southern ME. Some of these services include:
Cloud Solutions Provider
Cybersecurity
Ransomware/Virus Protection
Backup Solutions/Disaster Mitigation
Windows Updates/Patch management
NIST & CMMC Compliance
Microsoft 365 (Office 365)
Cloud Computing Services
Telecommuting (work-from-home)
VMware/Virtualization
Network Installation
Telco/Cabling
Contact ANS Networking Today!
Protect Your Business with Our Comprehensive IT Consulting
CONTACT US TODAY!
ANS Networking's comprehensive IT consulting services for commercial industries will ensure your business is protected.