INDUSTRIES SERVED IN Southern ME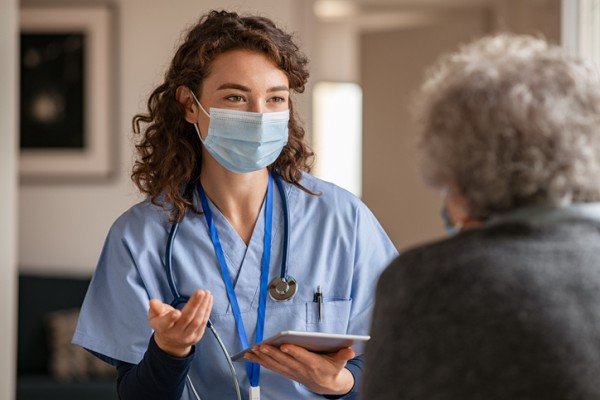 Managed IT Services for Healthcare Southern ME
ANS Networking offers healthcare IT consulting in Southern ME that you can trust for exceptional quality and unmatched expertise. Our healthcare clients benefit from our expertise in network security, ransomware protection and other crucial cybersecurity services. We offer managed IT services including backup solutions, Microsoft 365 and Windows updates, cloud solutions to keep your healthcare facility systems functioning optimally and staying free from malware and viruses. In addition, our experience in healthcare data security compliance regulations such as HIPAA ensure that you remain compliant with all applicable laws. Contact us today to learn more about how ANS Networking can help meet your healthcare IT consulting needs in Southern ME.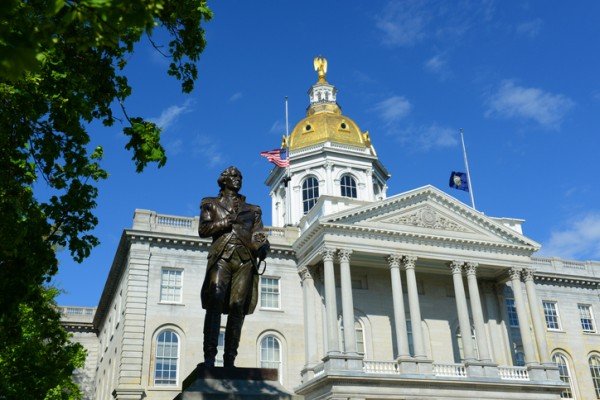 Government Supplier Data Security Compliance Southern ME
ANS Networking offers government contractors and suppliers in Southern ME specialized IT Consulting and Managed IT Services to keep their systems secure and compliant. With our range of government supplier data security compliance offerings, government contractors can rest assured their systems meet the requirements outlined by NIST and CMMC. Our experienced consultants are well versed in government cybersecurity certifications for businesses across Southern ME, making us a one-stop shop for all government contractor technologies throughout the region. We want you to work with peace of mind, knowing that our team has your data security needs covered.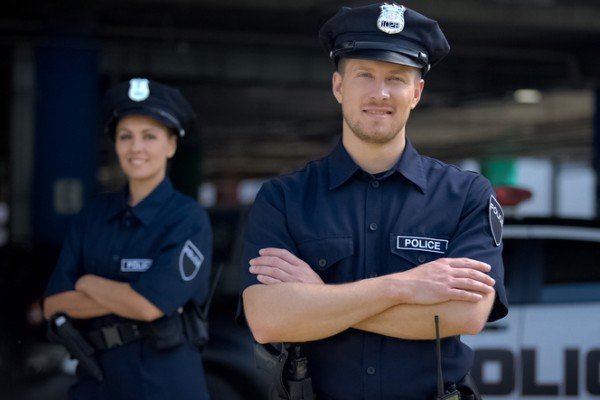 Municipalities & Government Cyber Security Certification Southern ME
ANS Networking is a trusted IT Consulting and Managed IT Service provider for government-based entities, such as Police and Fire departments in Southern ME. In addition to providing government certified cybersecurity solutions and network security services, our expertise includes ransomware protection, disaster mitigation in the event of a cyber attack, reliable backup solutions, Microsoft 365 Services, and cloud solutions. ANS Networking abides by the highest standards to ensure maximum secure connectivity and continued network uptime for all government offices in Southern ME.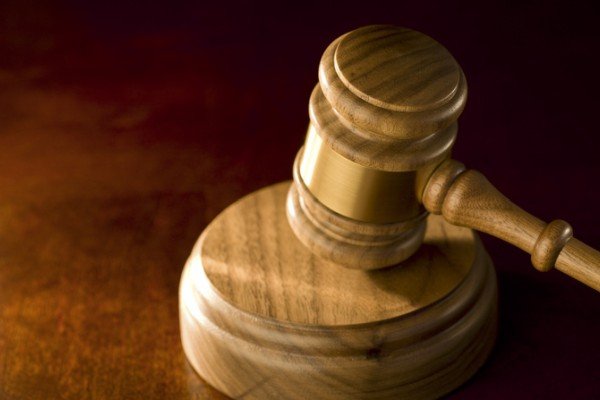 IT Services for Law Firms & Attorneys Southern ME
Our team at ANS Networking provides valuable IT consulting services for your Law Firm in Southern ME. Keeping client data secure and your network online is of the utmost importance. We also specialize in various Cloud Solutions and setting your office up with Microsoft 365. Contact us today for IT Consulting and Managed IT Services for attorneys and law firms throughout Southern ME.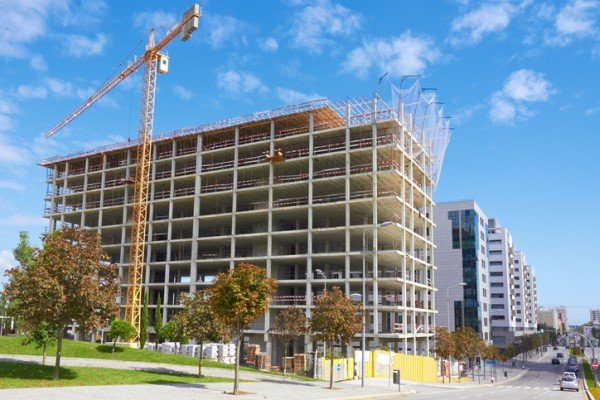 IT Consulting for Commercial Industries Southern ME
We provide a range of IT consulting services in Southern ME for commercial industries. Data privacy and Cybersecurity are of utmost importance and keeping your clients and customers privacy protected is the highest priority. Contact us today for IT Consulting and Managed IT Services for commercial industries in Southern ME.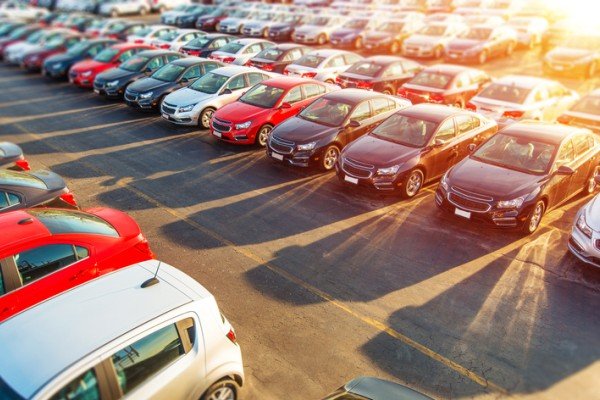 IT Consulting Services for Automotive Industry & Car Dealerships Southern ME
ANS Networking provides IT consulting services for  automotive industry and car dealerships, large and small, in Southern ME. Our IT services ensure your customers data remains secure and your computer systems are online and backed up. Contact us today for IT Consulting and Managed IT Services for the automotive industry throughout Southern ME.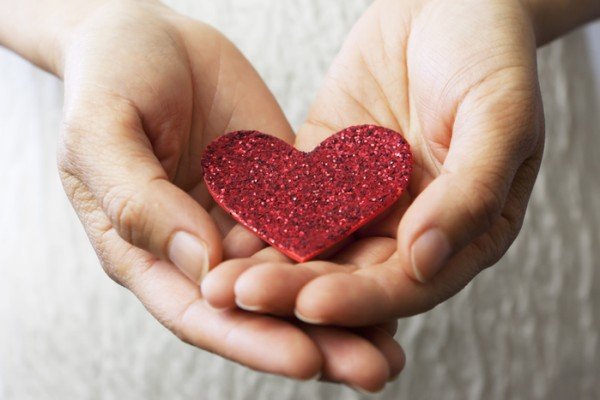 Managed IT Services for Non-Profits & Charities Southern ME
Our IT consulting team provides a range of IT services for Non-Profits and charities throughout Southern ME. We can keep your network online, and computer data backeup up with various Microsoft and Cloud services. We are on-demand at a moment's notice for cybersecurity and virus protection issues, or if your network experiences issues.
When was your last Cybersecurity Audit?
Get A Free Cybersecurity Audit
CONTACT US TODAY!
ANS experts will work with your company to provide a customized network security and management plan today.